Linda's News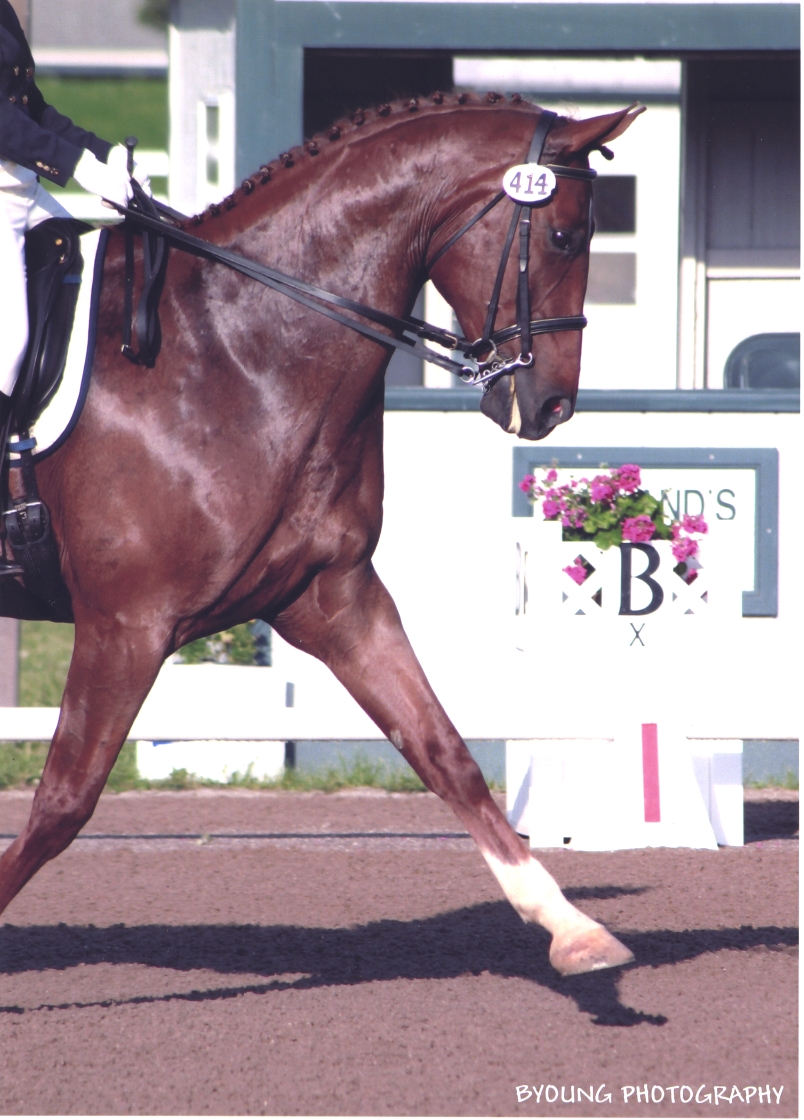 Observations and Comments by a Horse Trainer
20 December 2012
Our first real winter weather here in Kentucky. It was too nasty for lessons, and I've become too whimpy to ride in the freezing cold when the wind is about to blow the barn down. Tomorrow should be better.
7 December 2012
Just back from the USDF convention in New Orleans. My husband says I look like I had some pretty good meals. It was fun, but now I have to get back to riding and work off some of the pounds.
18 November 2012
Just returned from a weekend in Paducah, Kentucky. It was great to see the progress made by the riders since my last clinic here. It was also good to see that Robert's former horse, Knight Mare, was doing so well with her new owners.