Welcome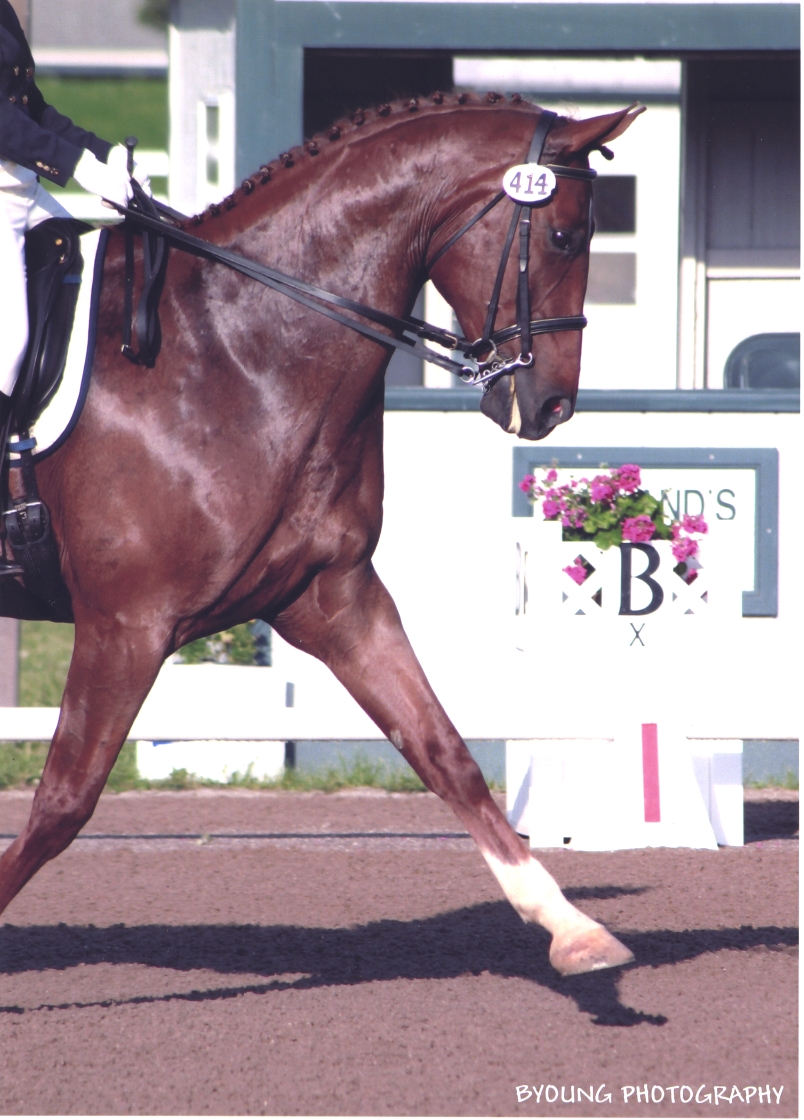 Rivendell Farm is located in Woodford County Kentucky - the Horse Capitol of the World. Although best known for Thoroughbred breeding and racing, Woodford County is also home to many other equine disciplines. We specialize in the training of dressage horses and riders. We can also assist in the purchase or sale of sport horses for any discipline.
Rivendell Farm has been in business for approximately 25 years, and has an outstanding record of breeding training, and showing horses. Our reputaion for producing high quality well trained horses is well known. Even more important is our reputaion for dealing with all of our clients in an honest and completely straight forward manner.
Our Philosophy
A trainer is someone who can train ten horses out of ten. When horses are correcly trained from the time they are are weanlings, difficulties are very rare. For horses that have not benefited from a regular disciplined approach from the beginning it is always best to carefully and methodically fill in the missing pieces than to train "tricks". Short cuts and gimmics are not an option.
Buying or selling a horse can be a stressful and difficult experience, but there are concrete steps that can be taken to minimize the financial and emotional toll on both buyer and seller. We believe all conditions of a sale should be completely understood by buyer and seller, and these conditions disclosed in a carefully worded contract. This means in particular that buyer and seller know all of the details of a sale including the commissions that are paid to agents.