Our Horses
We have highlighted some of our horses at Rivendell.
Welsh Cob Crosses
We have been very fortunate to have purchased three young Welsh Cob crosses from Tracy Vann of Vanguard Arabians The sire of these three horses was Trofarth Antur, an International Champion Black Welsh Cob Stallion. These three two year old youngsters all have wonderful easy going dispositions and they love attention. They all stand to have their feet trimmed, love a cool hose off on a hot day, and enjoy a good grooming. They come in twice a day for a snack and lead perfectly. We have now started them lunging for a few minutes a couple of times per week.
Evenstar
Evenstar is a Welsh Cob X Arabian. At age two she is about 14.3 hh.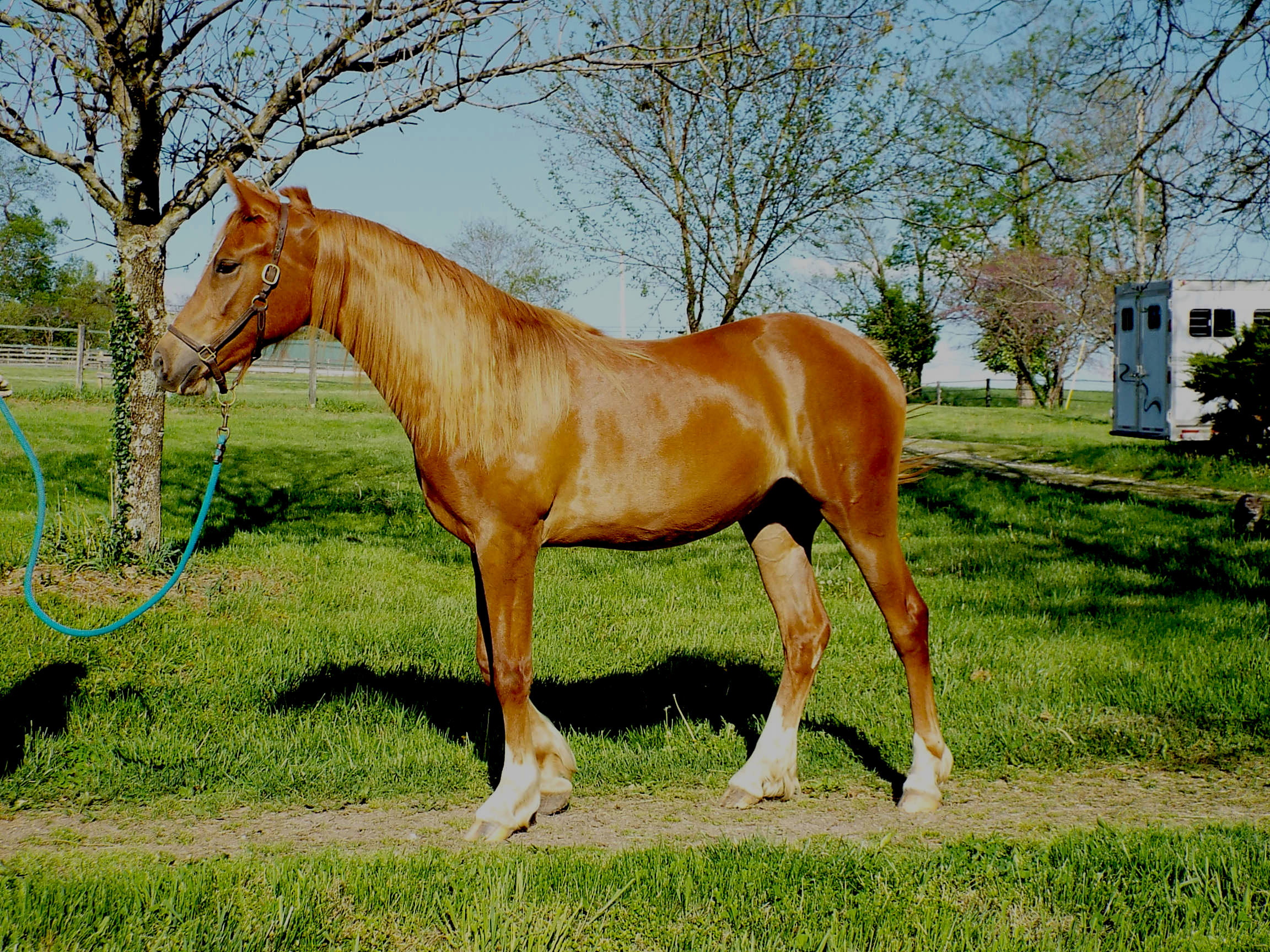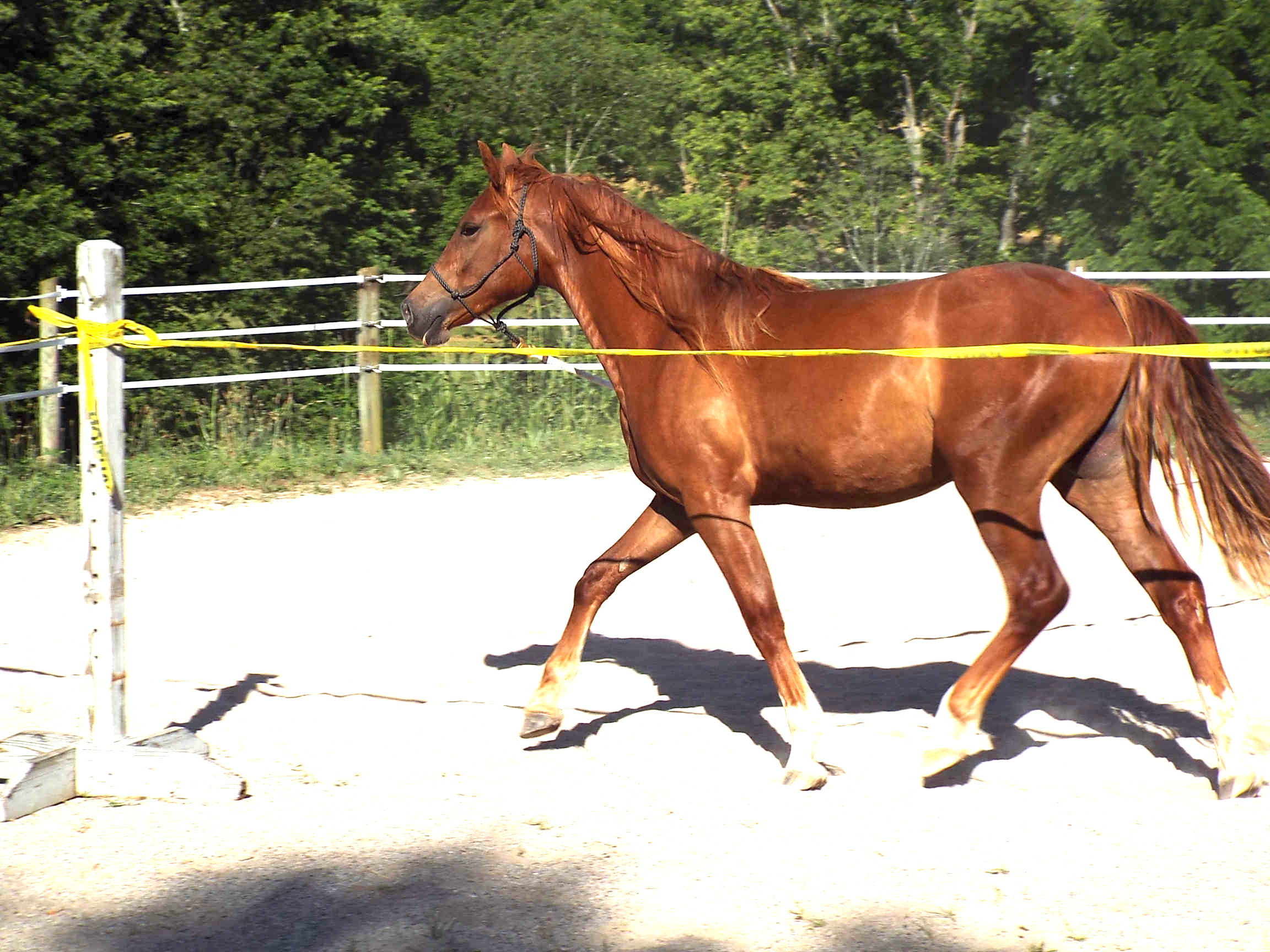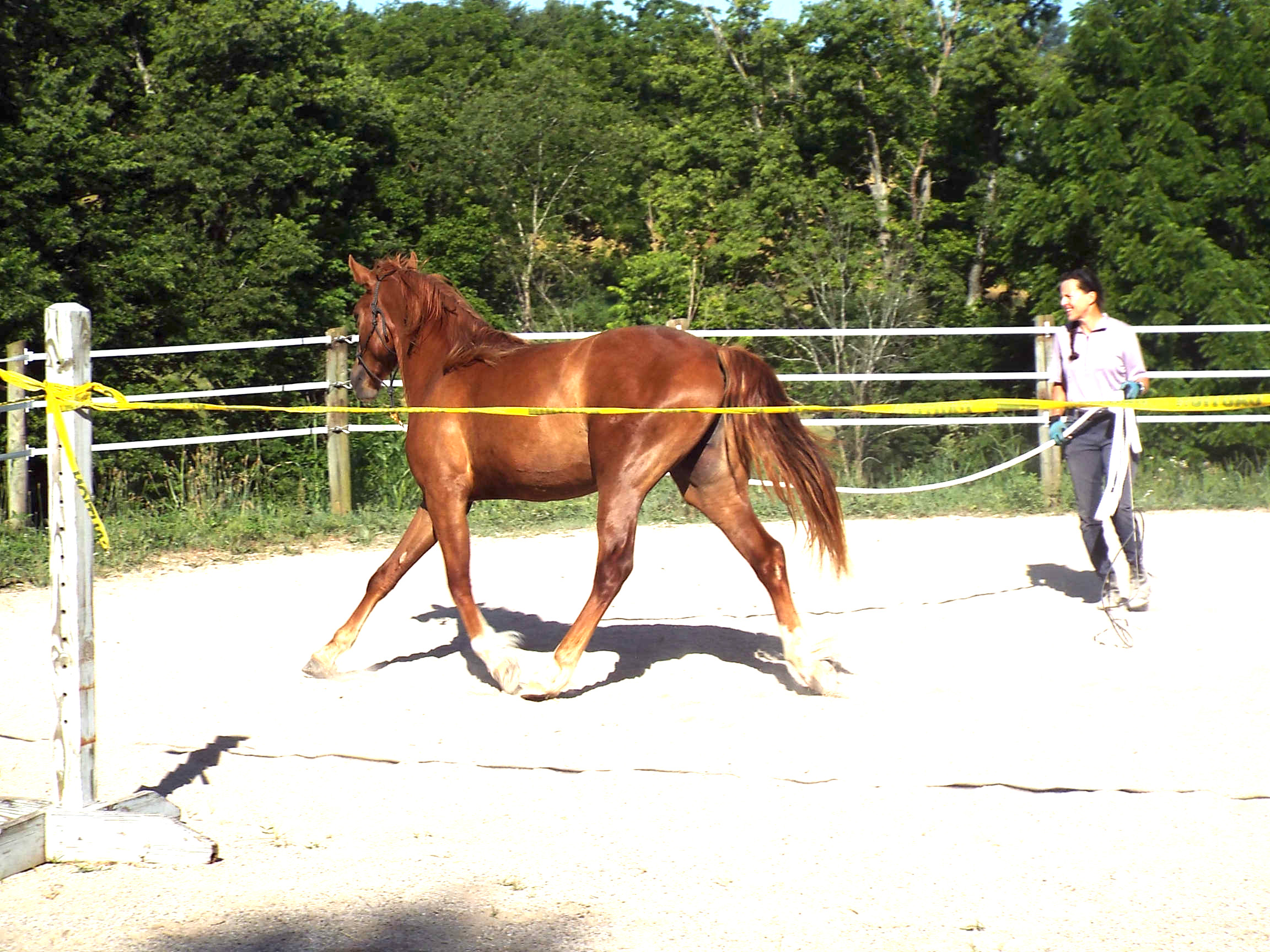 Brown Sugar
Brown Sugar is a Welsh Cob X Arabian/Quarter Horse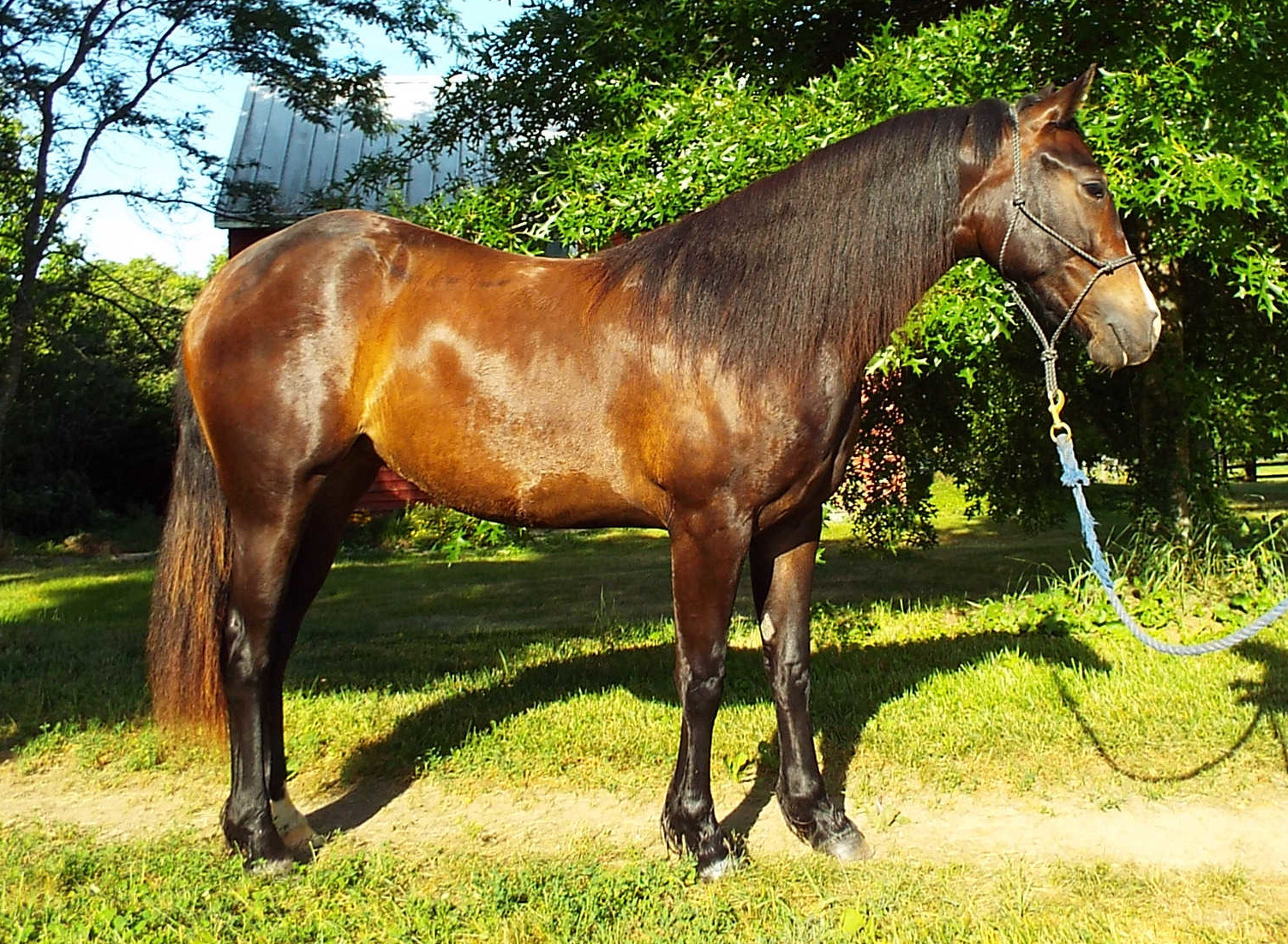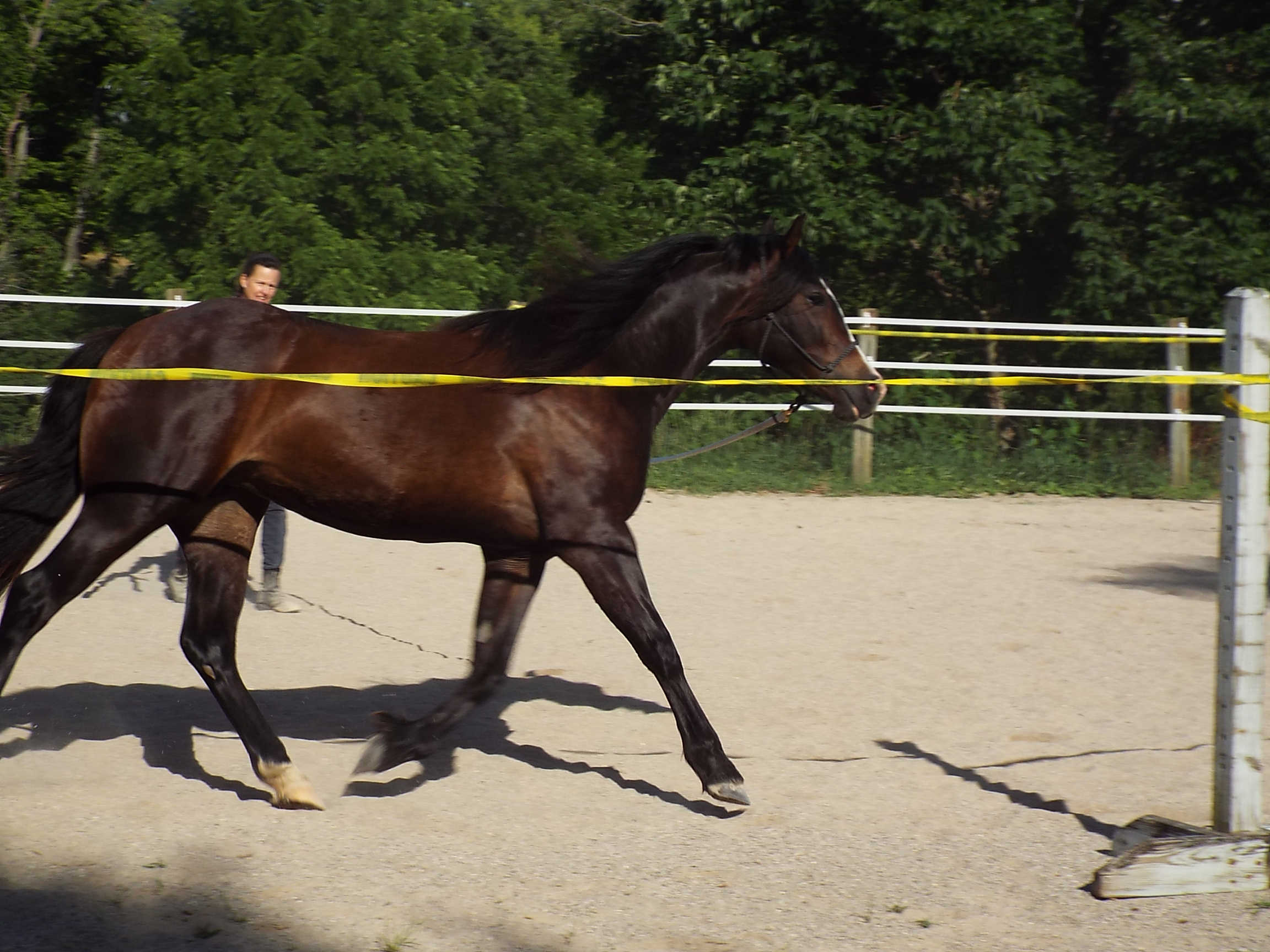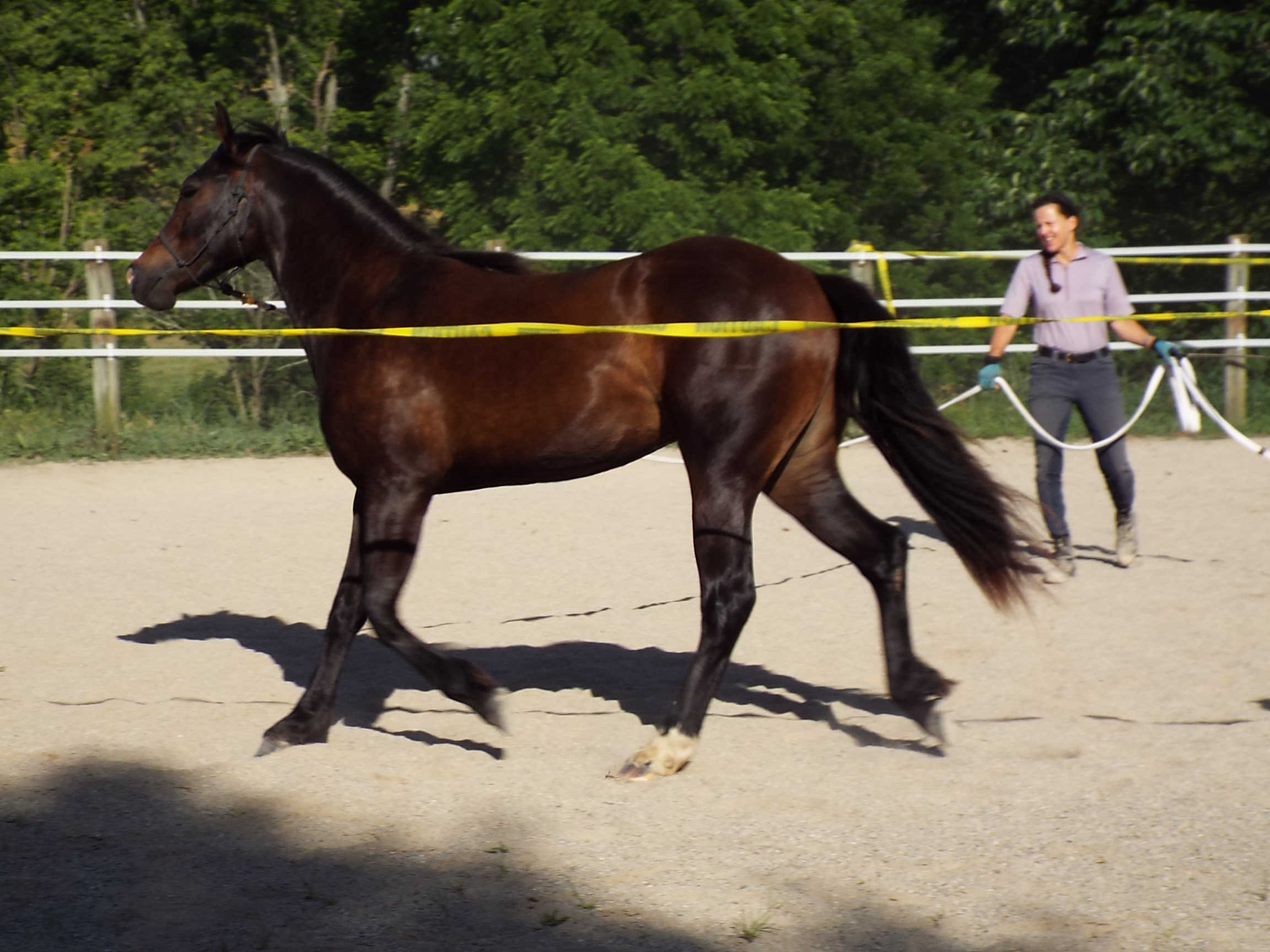 Videos
Ace of Spades
Ace of Spades is a Welsh Cob X Half Arabian Mare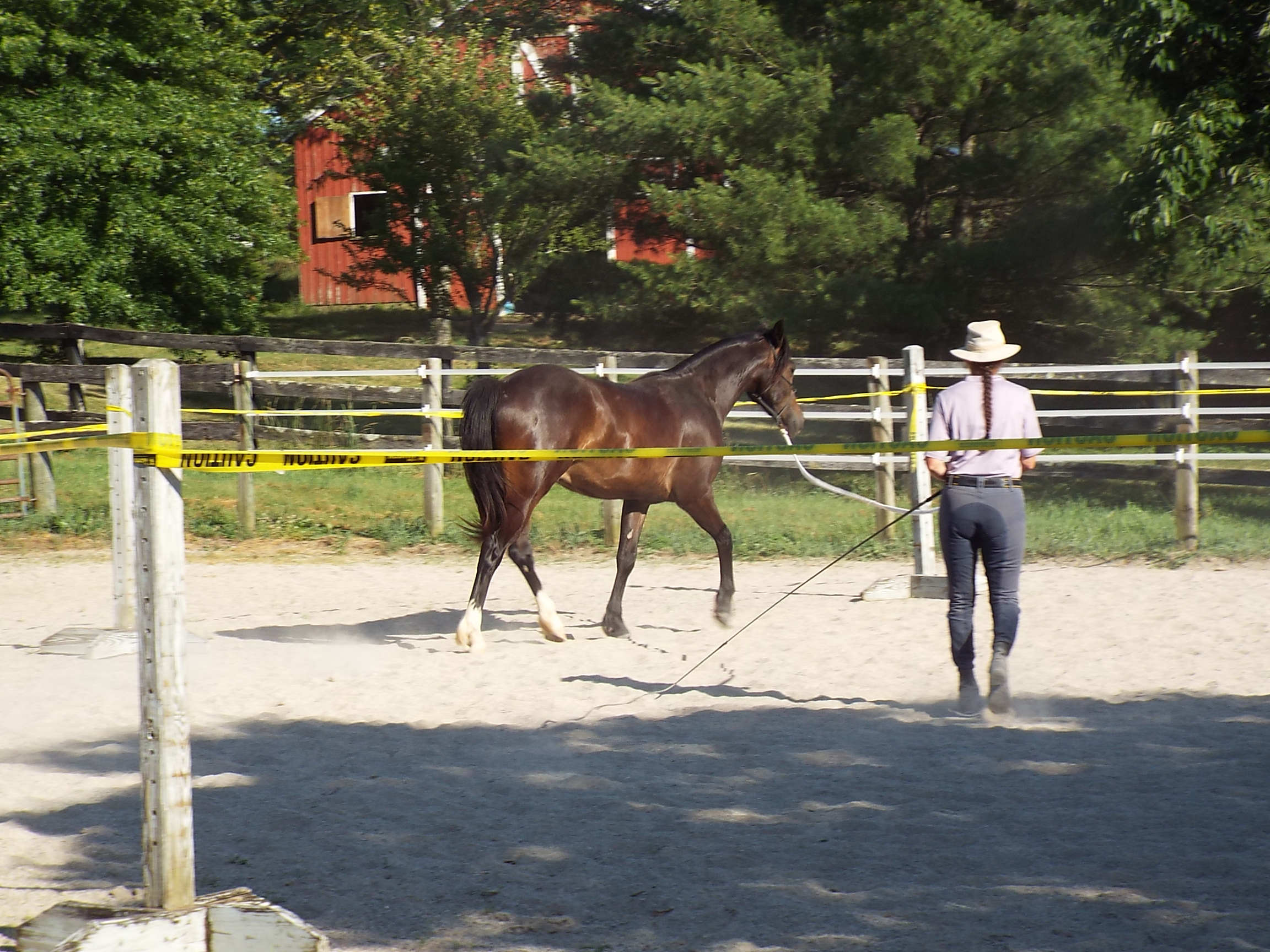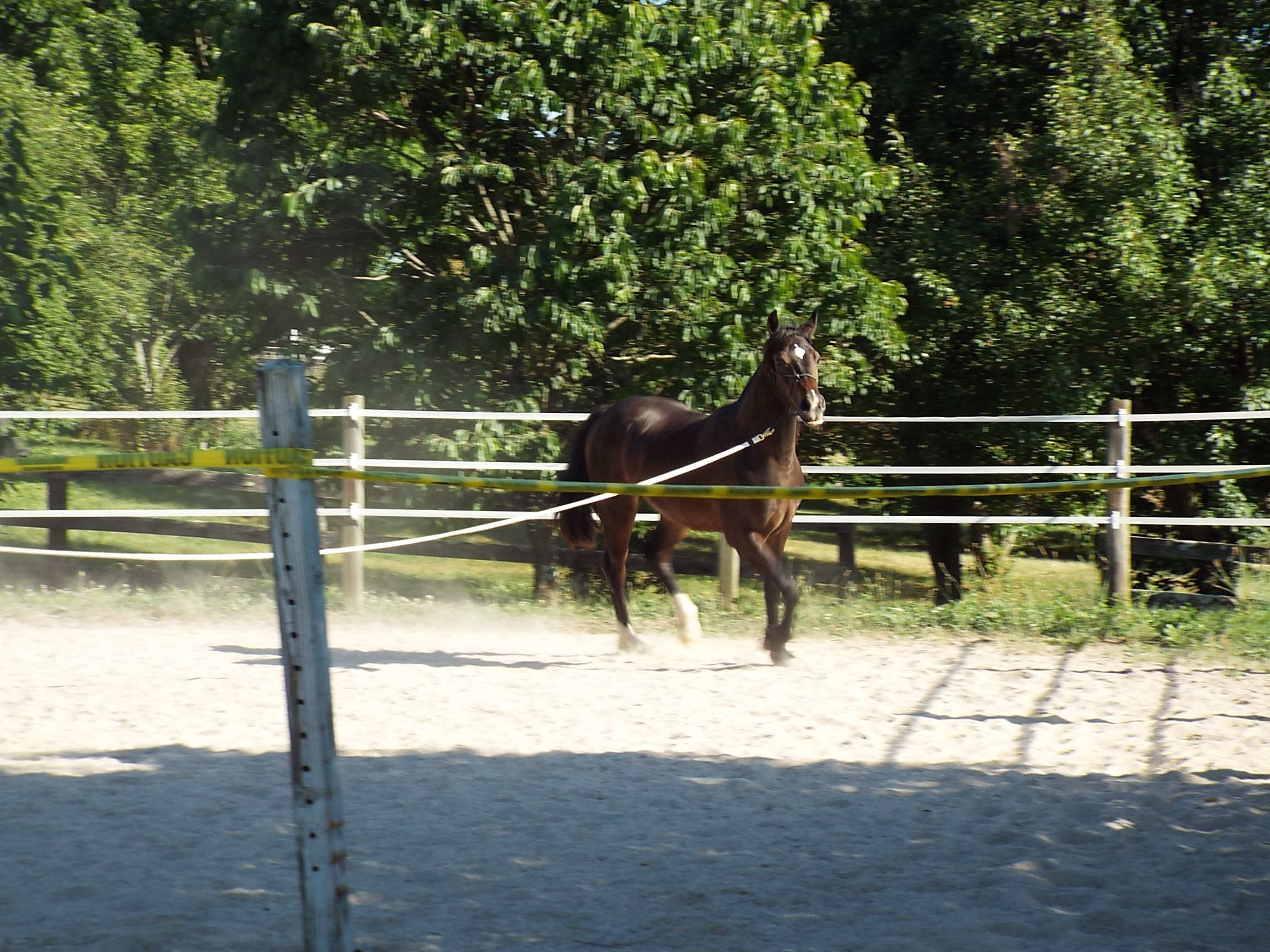 Anglo Arabian
We purchased a very special Anglo Arabian from Tracy Vann of Vanguard Arabians.
Moves Like Jagger
Jagger is an Arabian X Thoroughbred by the Arabian "Cavu Paragon" out of the Thoroughbred "No Whammy". He is currently lunged and ridden for a few minutes a couple of times per week. We also free jump him in a jumping lane about once per week - his favorite activity. Jagger has also done some sensory training such as walking over tarps, through pool noodles, and walking over tires. He loves playing with anything and everything.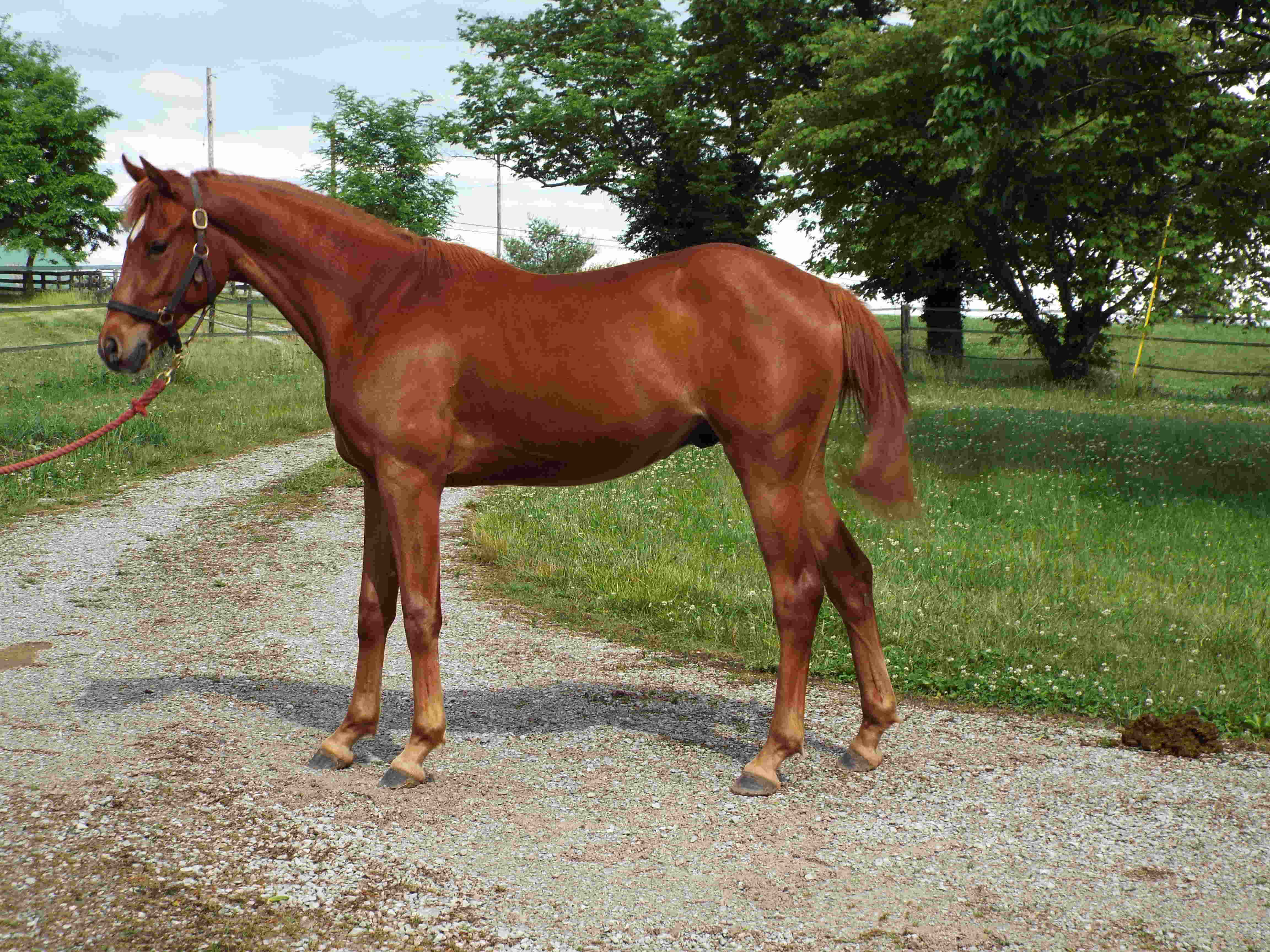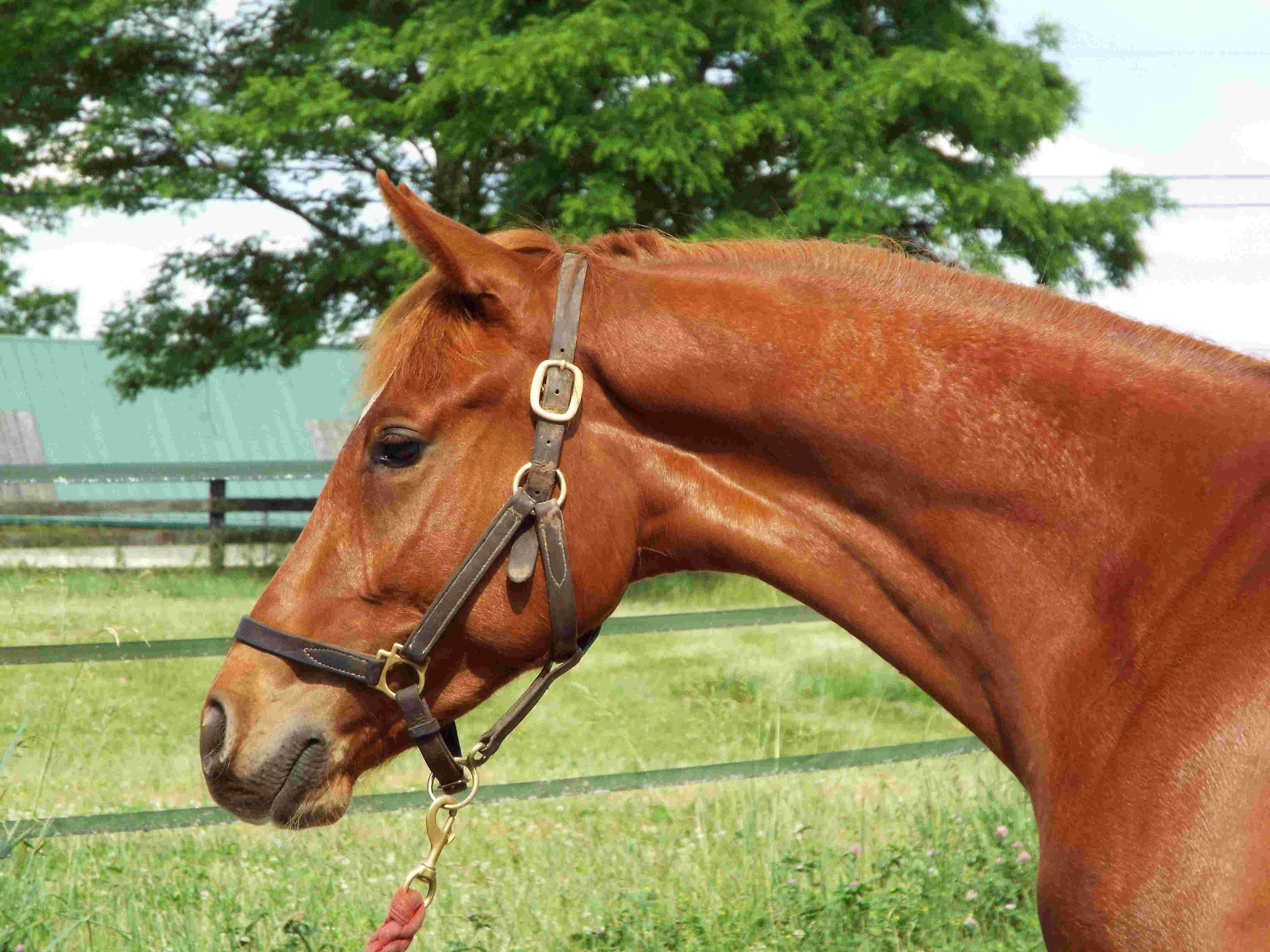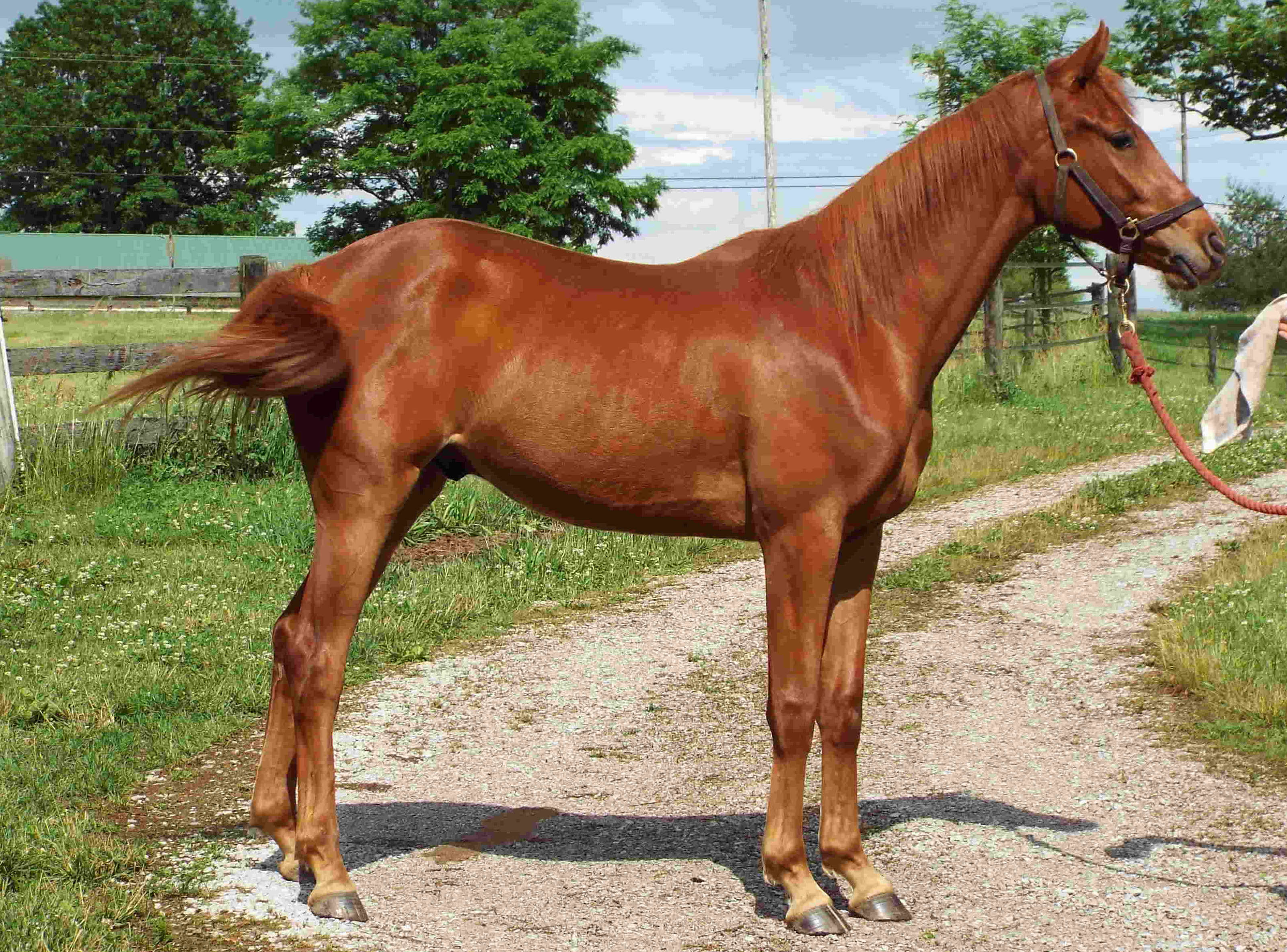 Warmbloods
We currently have one Danish Warmblood
Zsergeant
Zsergeant is a Danish Warmblood by Blue Hors Zack out of the Rambo mare Serena. This gentle giant stands 18 hh and is currently showing and winning at Third Level. He was recently (Kentucky Dressage Association May 2022 show) the Danish Warmblood High Point winner.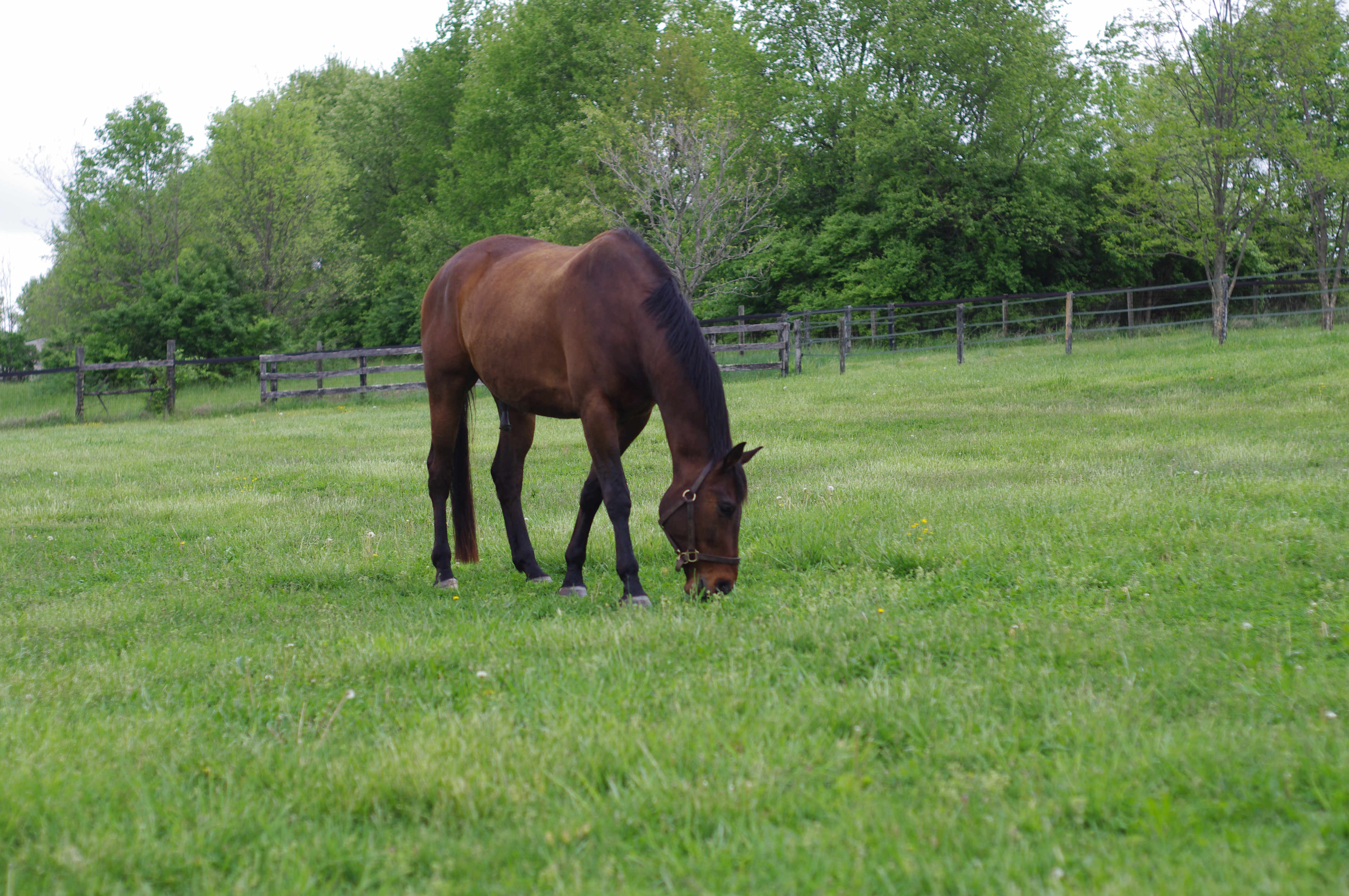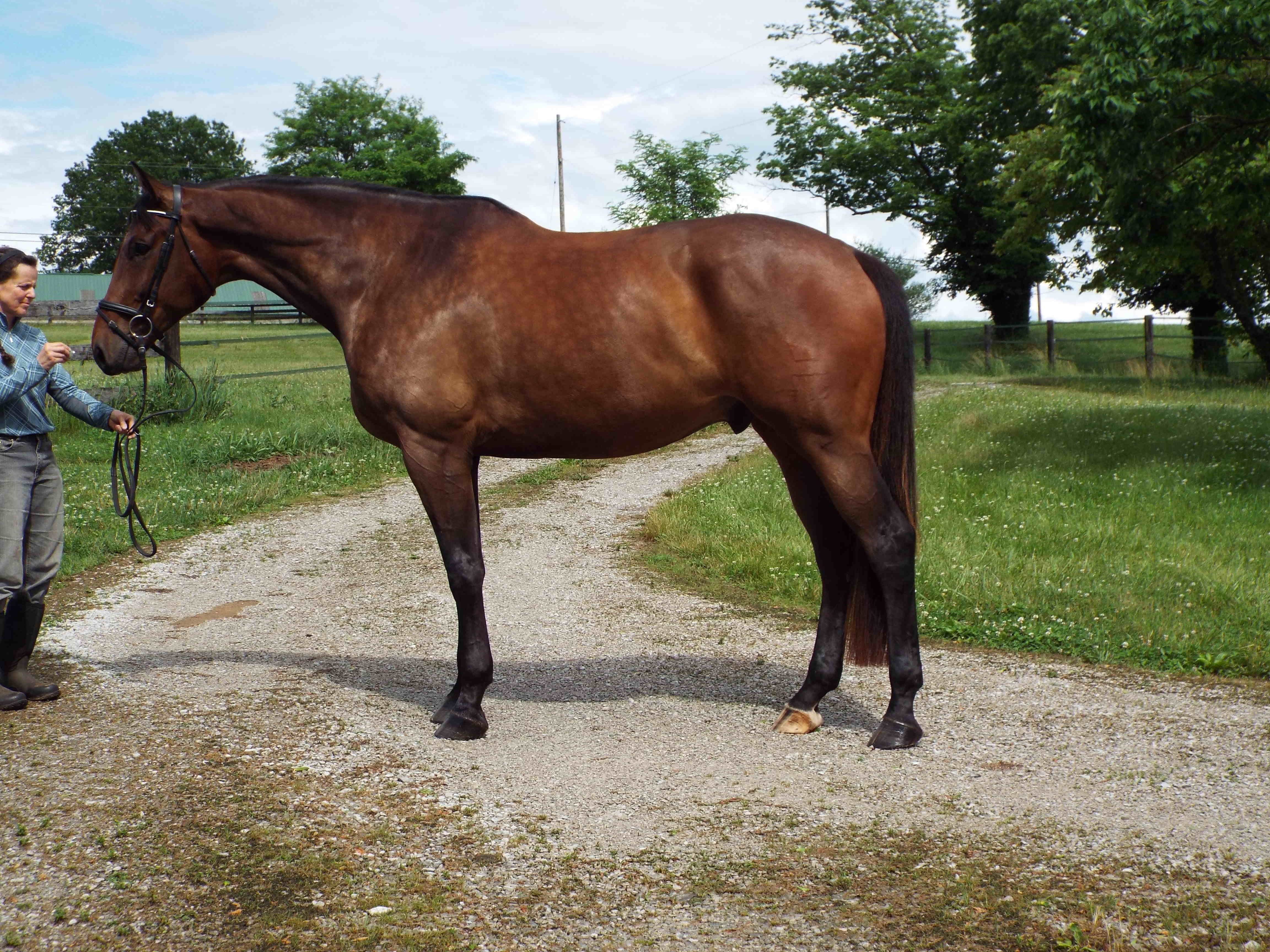 See our sales page for more information on Zsergeant.